Welcome to Act 2 Books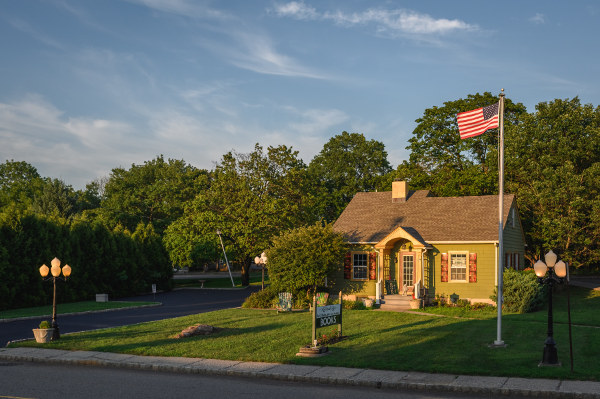 Welcome to the home of Act 2 Books. Please search or browse our inventory of hard to find, out of print, used, and rare books. If you can't find what you like please fill out our off-line search form and we will search our off-line inventory, other bookstores and book search services for you.
   Our Shop is located at 24 Central Ave. , Flemington, New Jersey, 08822  We are OPEN Monday by Chance or Appointment , Tuesday-Saturday 11-8  and Sunday 12 - 6.
Call Us: 908-968-3711 or Email Us: [email protected]
Best of All ... VISIT US ! We're Open Monday: By Chance or Appointment , Tuesday - Sunday 11-8